For those of us who prefer to pick something a little more interesting than a goldfish or a hamster as our next pet, perhaps choosing something a little outside the box would be a wise option. That's not to say that those are not fine animals, but after a month or two, watching Nemo do nothing much except blowing bubbles isn't really going to cut it with most of you. So why not take a walk on the wilder side and think about choosing an invertebrate instead? You have 3 main groups to choose from and we'll endeavour to point out the pluses and minuses of each type in this article. Please take a few minutes to digest this information and you just may have found your next hobby.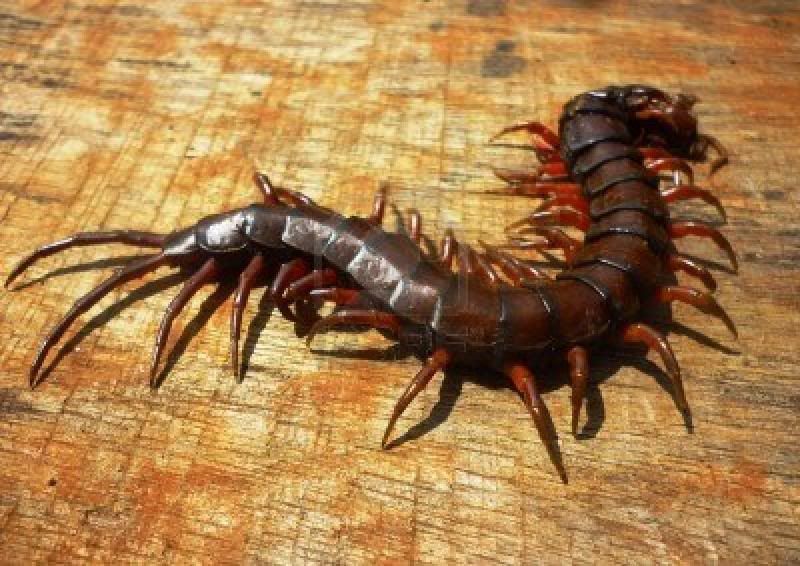 Centipedes
These fascinating creatures are a popular choice amongst invertebrate hobbyists and it isn't hard to see why that is. A centipede is a very impressive looking beast that offers absolutely no quarter to any prey that wanders into its path. They are known to eat snakes, mice, tarantulas, lizards and pretty much anything they can get hold of. You can usually buy a nice example from the myriad of online invertebrate stores and the sellers can offer you a lot of information regarding the best choices:
• Pros – These are one of the most fearsome predators that exist within the 'Tiny Kingdom' and if you pick wisely, you can have hours of viewing pleasure.
• Cons – Most centipedes are pretty venomous and they are fairly adept at escaping. If you should find one of these Houdini's in your home, never attempt to pick it up with your bare hands.
• Starter Centipede – Choose a native to your own country for a nice introduction. If you live in colder climes, pick an Asian variation but stay away from the Gigantea until you have about 2-3 years in the hobby under your belt.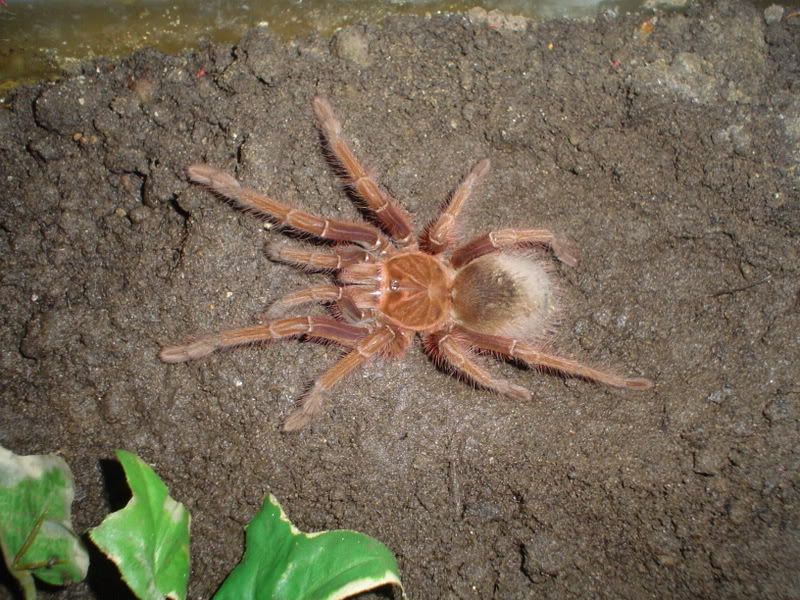 Tarantulas
Okay, Tarantulas are one of those creatures that offer so much in the way of the 'wow' factor that they simply cannot be ignored. They are widely available in most countries and costs vary from cheap to downright expensive. You can find 100's of different breeds on the internet and many of these can be posted direct to your door. Looking after Tarantulas is pretty low maintenance in the whole, just be aware of the different humidity and heat levels and you're halfway there. We would suggest that you always choose a captive bred spider and stay away from the wild caught ones that are doing the rounds. As with all invertebrates, ensure that you spend a month or two reading up on these before you buy one.
• Pros – If you choose a 'display' Tarantula, you will have hundreds of hours of enjoyment simply watching these hairy dudes do their thing. You can get pleasure from watching them simply amble around the terrarium. Handling Tarantulas is something that we do not recommend, even the more docile breeds can have a bad day and although most are not overly venomous, that bite will certainly not be pleasant.
• Cons – We honestly can't think of any to be honest. Avoid picking a burrowing breed because you will never see that darn thing!
• Starter Tarantula – Pick a display spider, something like a Salmon Pink, they grow to over 10 inches and are always prowling around the tank.
Scorpions
These amazing looking inverts are excellent value for money and you can usually find them readily available in most online stores. A scorpion has one of those body shapes that can entertain or horrify the observer in equal doses. They truly belong in the age of the dinosaurs and are real killing machines. A scorpion will live for more than a decade and they love to be housed communally.
• Pros – Great value for money and usually put on an awesome display, especially when you house 4 or more together. Just ensure they are the same breed and you can watch your community grow in front of your eyes.
• Cons – Avoid the burrowing breeds and stay away from the more venomous types.
• Starter Scorpion – It simply has to be the majestic Emperor Scorpion, they grow into huge beasts and live happily in groups of 3 or more.
And The Winner is …
Well, that my friend is really down to you! Just ensure that you never house Tarantulas together and the same goes for centipedes. You can breed your inverts but it takes some experience and a lot of effort.
---
Author Bio
Phil Hall is a freelance writer who has owned almost every type of invertebrate in existence and he loves spreading his knowledge of these incredible beasts To find out more about his work you can visit The Complete Article