Dogs are awesome, they really bring so much love and enjoyment into your life, and they ask for so little in return. You only have to see how much fun people are having when they are out and about with their little bundles of fun. But before you rush out and order your first puppy, you really should read this short article. Because every year, thousands of people just like you and me, buy a puppy without really thinking about the whole shebang. And these little guys need some serious living, not to mention some hard work and dedication. They won't stay small forever, and once they've grown, they can eat almost as much as a horse! So if you are dead set on making a puppy dog your very next purchase, please take a few minutes to read what we have to say on the matter.
Do You Have The Time?
Forget about leaving your dog in the backyard and taking him out every now and then, because that just will not cut it! If you really want a dog, you need to be able to give it time and energy, and lots of the latter! If you work for most of the day and expect some chilled downtime when you return home, a dog is not going to be for you.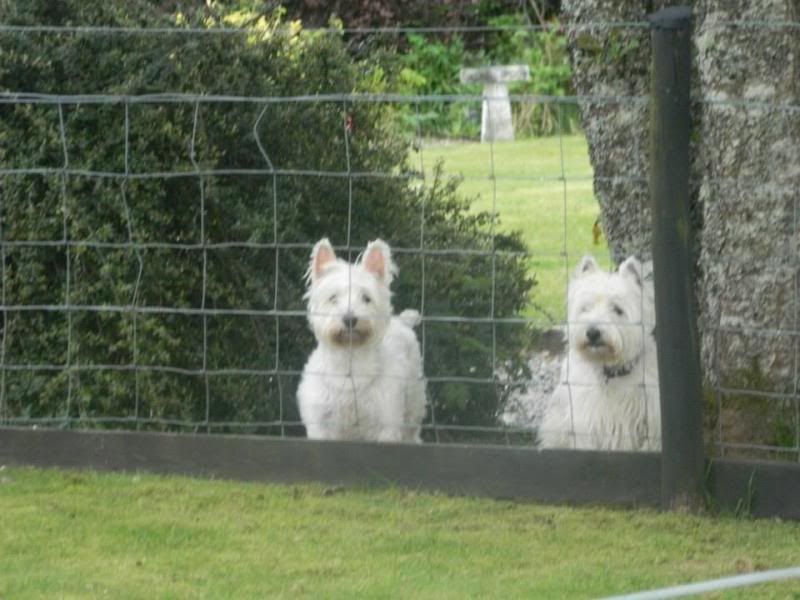 Puppies and Your House
These guys are the cutest of all God's creations, and even kittens can't hold a candle to a puppy in full flow. But sometimes you will wish that they came supplied with a cork, if you know what we mean. It will take a good 6 months, if you are lucky, to house train your little fur-baby. And your carpet will be much worse for wear by the time he learns how to do his business in your garden. And then you have to follow him around with a pooper scooper…oh joy!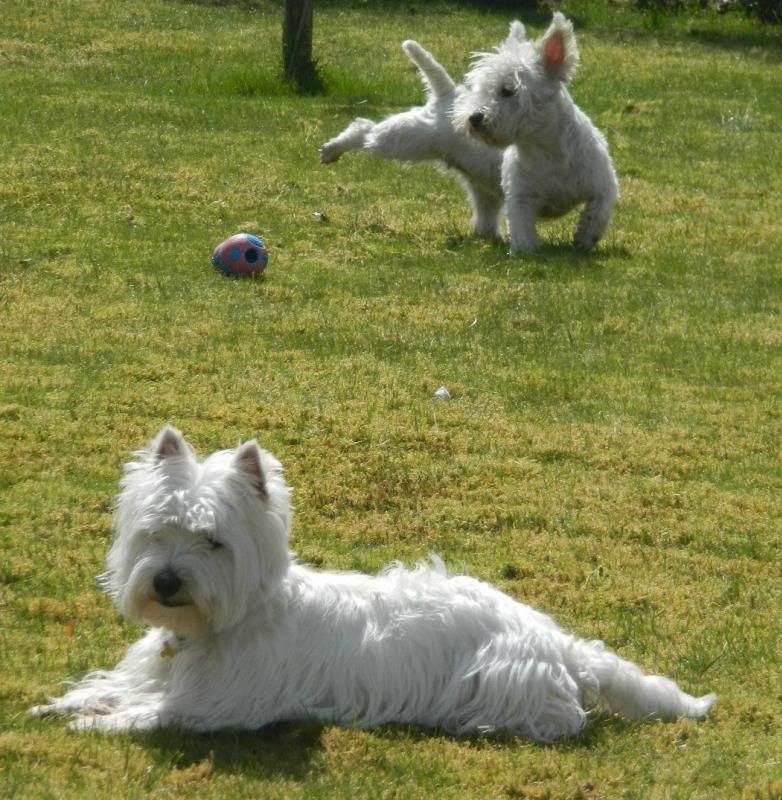 In Sickness and Health
Looking after a dog is not all fun and games, when they get sick, it can cost you an arm and a leg, quite literally. As well as the ever-rising vet's fees, the emotional attachment that dog owners have with their buddies has to be experienced to be believed. And if you ever talk to an ex-dog owner about the way they feel about their dear departed doggy friend, you will always see tears well up in their eyes. These little guys will break your heart and remember that although they can live for 15 years, that time will pass in an instant…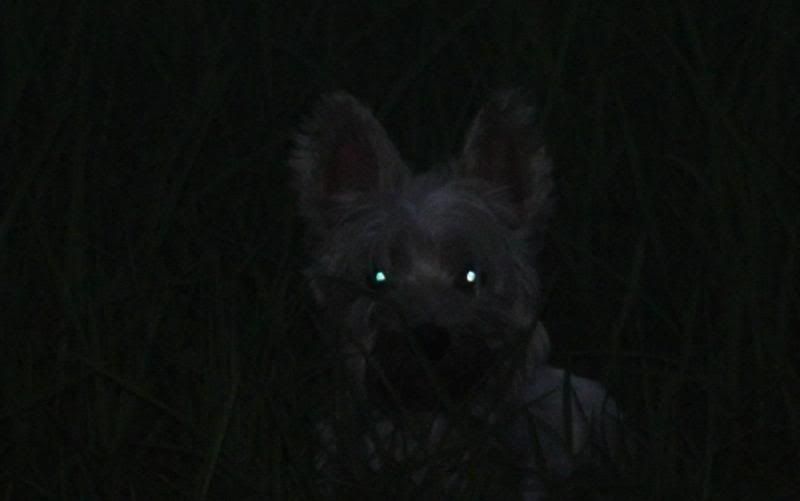 But…
Despite all of the seemingly negative things that we are saying about owning a dog, they are still man's best friend, and then some! You only have to look into those eyes to understand that you will get unconditional love 24/7 from that little guy, and that is whether you like it or not! You can take him out for the longest of walks, or simply chill out together in front of the fire, but you will never find a more faithful friend, and that is pure gold!
So?
Please take these words on board and see how you feel about making that next step, because there are enough stray and unloved dogs in this world. Choose wisely and we hope you enjoyed this article!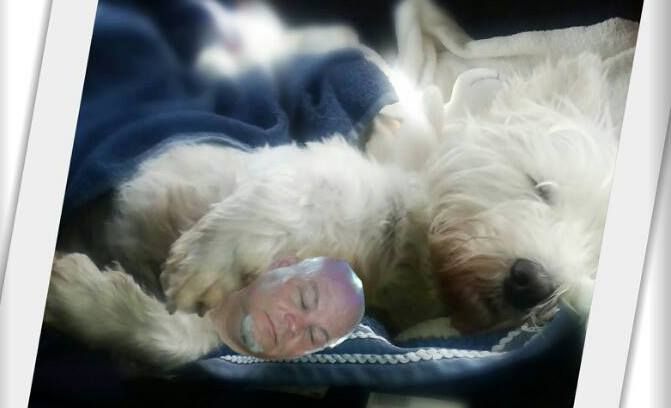 Phil Hall is a dog lover who also loves tarantulas and popcorn, but not at the same time. You can read about his adventures and other tales of animal magic here